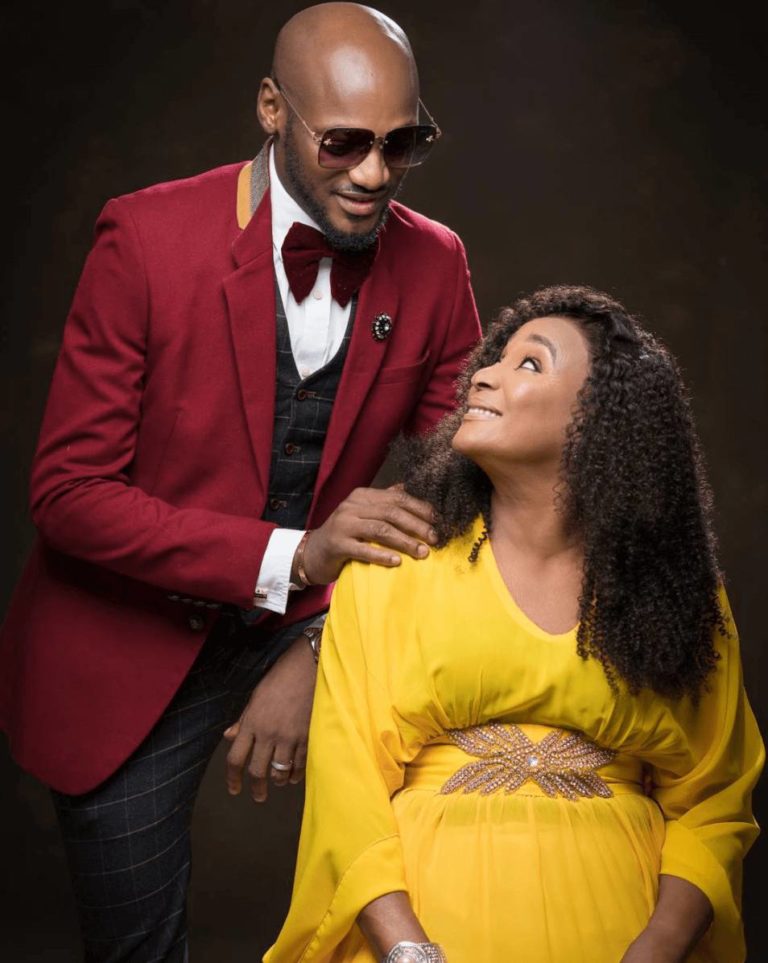 Entertainment
2Face Celebrates Mom, Wife, And Babymamas On Mother's Day (Video)
Veteran singer, 2Face Idibia has taken to his social media page to wish his mother, his wife, and his two baby mamas a happy Mother's Day.
The singer wrote a powerful message praising all the women.
In a note to his wife, and his two baby mamas, Pero Adeniyi, and Olasunmbo Adeoye, 2Face wrote;
2face mother's day
"BLESS MY BEAUTIFUL MOTHER
UNCONDITIONAL LOVE FROM DAY ONE.
#GRATEFUL
Bless all the mothers out there
Bless u @annieidibia1
Maximum appreciation 🙏🙏
@perosaiyemi_
@sunmboadeoye
#FOREVERGRATEFUL
#ONELOVERELIGION
JAH BLESS ALL AFRICAN QUEENS 🙏🙏."
In a special post dedicated to his mother, 2Face shared a still image with a song in the background.
Watch the video below:


Read Also