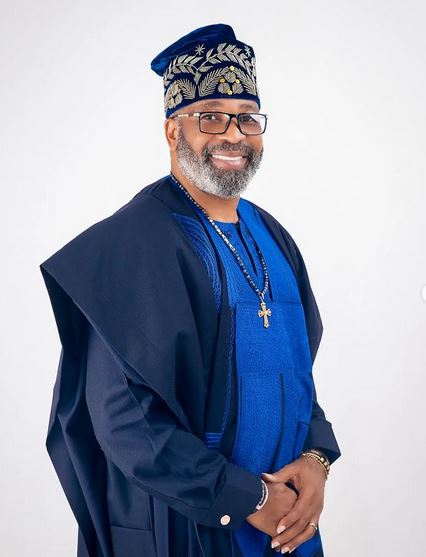 Entertainment
Actor Yemi Solade Clocks 63
Yemi Solade
Nigerian actor, Yemi Solade took to social media to share new photos of himself as he turns 63 today, January 31.
The actor shared the photos on Instagram as he expressed gratitude to God for another year.



"ANOTHER 365 DAYS of GOD'S LOVE. I am grateful to GOD for HIS endless blessings over me. Everything I have and all that I am are proofs of HIS endless love over me.
"I bless GOD for this day, for giving me another year in HIS untold love. I am blessed to see today! And my prayers are that I will love to praise GOD in all I do," he wrote.
Read Also