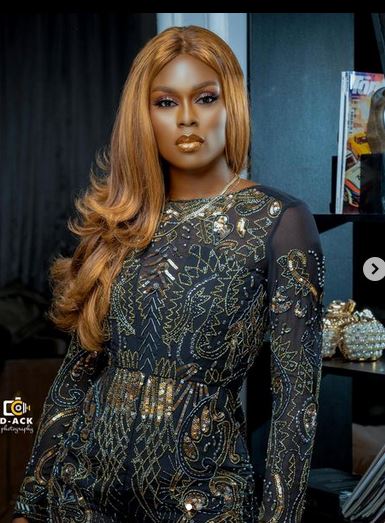 Entertainment
Actress Lydia Lawrence Undergoes Ear Surgery Two-months After Childbirth
Lydia Lawrence
Nigerian actress, Lydia Lawrence has undergone an ear surgery two months after she gave birth.
The movie star who revealed this in an Instagram post on Sunday also narrated her ordeal.
Lydia said the surgery had to be done three times before it was finally successful. She added that she felt a lot of pain and isolated herself from the world.
Sharing photos of her head wrapped with a bandage, Lydia wrote: "The past 2 months of my life felt like a test. And I Passed. Adulthood is a journey a roller coaster but these last 2months are nothing I want to ever experience again. The pain I felt, the confusion, the uncertainty, the tears.
"Two months after I gave birth, I had to undergo an ear surgery that was said to be successful but hmmm for some reasons that I can't comprehend, it had to be done again and again and I ended up doing the surgery 3times.
"A lot of things felt off, I experienced the kind of pain That you don't even wish upon your enemy, I subconsciously isolated myself, I can't put everything in writing but I'm glad to say I Passed The Test. And I'm grateful to have you guys in my life (personally and online) for checking in on me, for the calls the dms the text messages Thank you. In all things give Thanks, I can only say thank you God for strength and Endurance, and for my life."


See Post Below;


Read Also
Music of the Week