Daddy Freeze Gives A Hilarious Reason To Marry A "Fine" Person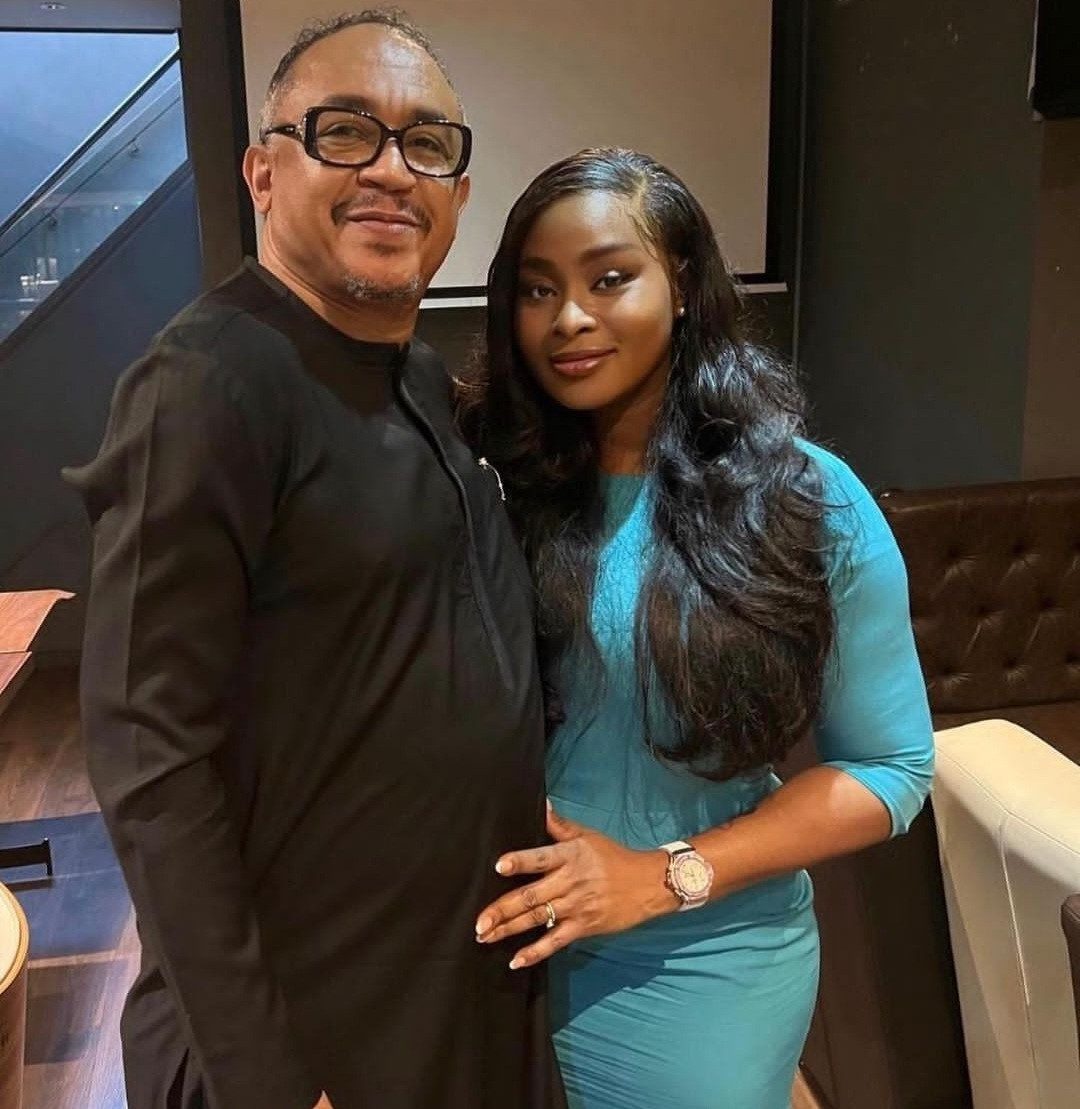 Daddy Freeze, the popular Nigerian media personality, recently caused a stir with a marriage advice.
The media personality gave his followers a rather petty and hilarious reason to marry a fine person. 
Daddy Freeze shared photos of his wife posing between two James Bond statues then gave his 'two cents'.
In the caption, he advised his followers to marry a fine woman because by doing do, they can upset and hurt their exes more.
He insinuated that when people marry fine partners, they "pepper" their exes.