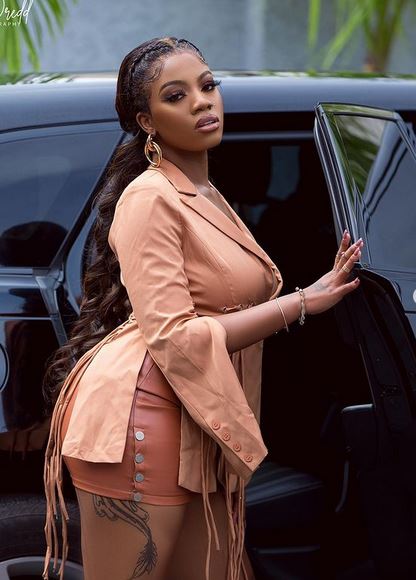 Entertainment
Everyday I Thank God I Get To Come Back To An Empty House
Angel Smith
Ex-BBNaija housemate, Angel Smith is reflecting on her life after the reality show while stating that she is appreciative of having her own space despite the bills she has to pay.
Paying bills, according to her, can be annoying, however, she is grateful to God that she has her own space and gets to come back to an empty house.



"And yeah the bills can be so annoying but nothing beats having your own space and having autonomy over everything. 10/10 and I am manifesting that for every African woman; we deserve a life that is soft, warm and comforting." she added.
Read Also