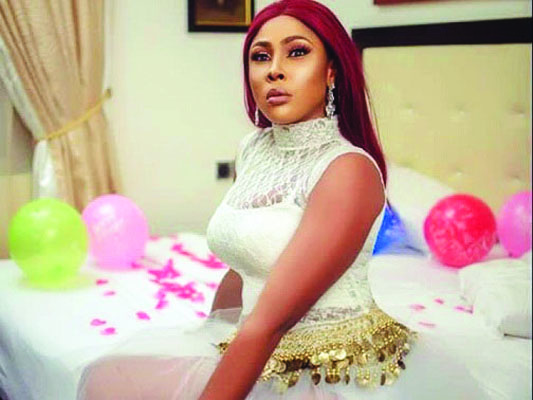 Entertainment
How I Was Able To Avoid S*x For Role
Nnaji Charity, the Nollywood actress, has revealed how she escaped the request for s*x for the role by movie producers and directors.
The pretty light-skinned actress said her journey to Nollywood was quite rough because s*x for the role was the order of the day.
She, however, revealed how she was able to avoid such requests.
"My journey into Nollywood has not been easy why because s*x for the role is the order of the day, once you are not ready to submit your body to either producer or director then you have no movie roles," said Nnanji.
On how she made her way to become a rising star without offering s*x, she said: "I was able to avoid those things because  I was capable of producing my movie."
Also speaking on the selection of movie roles, Nnanji said she would never act in a bedroom scene no matter how much money is involved.
Read Also