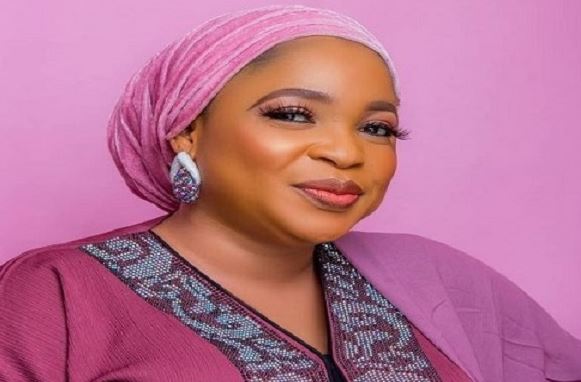 Entertainment
I Need A Boyfriend To Join Me For My Birthday
Kemi Afolabi
Nollywood actress, Kemi Afolabi has taken to her Instagram to lament about needing a man to celebrate her birthday with her.
She says the location has been settled, but now she needs a man to join body with her.
Recall weeks ago, Kemi broke the news of her ailment, via Chude and a GoFundMe account was opened for her. She had said it costs her about N1.2m weekly to treat herself.
Sharing the location, the actress wrote; ''I don see birthday location, na to find boyfriend join body like this remain🤣 ''
Recall in January, Kemi also said she has not had s3x in a year, with many wondering where her husband, the father of her child is.
The actress will turn a year older on Thursday, April 28.

 
Read Also