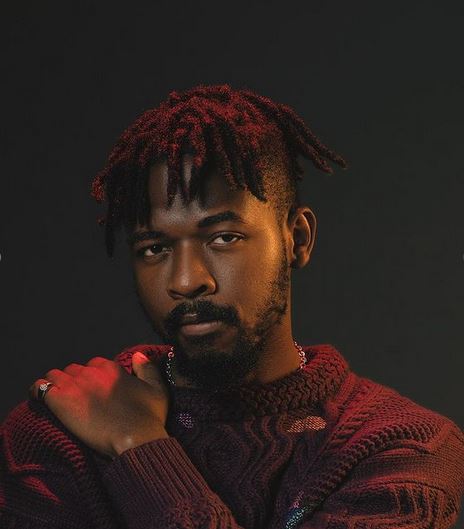 Entertainment
I Need Justice – Johnny Drille Laments As He Recounts His Experience With A Nurse
Johnny Drille
Nigerian singer, Johnny Drille is seeking justice while narrating his experience with a nurse who turned out to be a fan.
The singer in a tweet revealed that he wasn't feeling well last week so he visited the hospital and was subsequently given some injections on his butt.
He disclosed that after this, the nurse whispered in his ear that she was his fan.
Crying out for justice due to the embarrassment, the Romeo and Juliet crooner claimed that she would definitely look at him differently if she's at his next concert having seen his 'Sacred bum bum'.
He Wrote:



"A sad story.
I need justice".
"Last week when I wasn't feeling well a nurse at the hospital gave me some injection on my bum bum, afterwards she came and whispered to me that she was a fan. I'm pretty sure if she's at my next show she'd look at me differently, she's seen the very sacred JD bum bum 😭".
See the post below:
Read Also