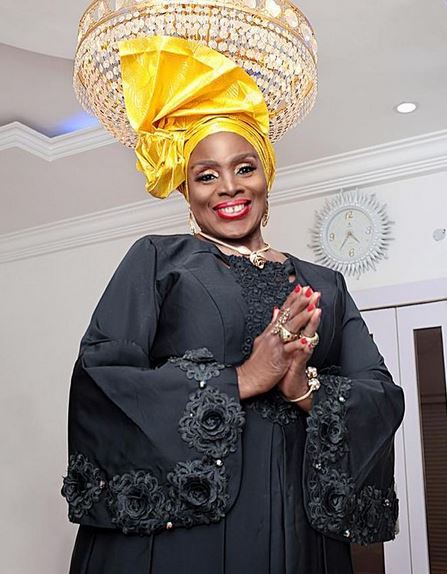 Entertainment
I Pray That The Remainder Of My Life Will Be The Finest Of My Life
Taiwo Ajai-Lycett


Veteran actress, Taiwo Ajai-Lycett took to Instagram to pen a note to herself as she clocks 81.
The actress also shared beautiful photos to celebrate the milestone.
She accompanied the photos with a short note of prayer, where she extended her gratitude to God.



She Wrote;
"81 full years of living! What more can I ask for?
Today, on my 81st birthday, I say a lovely prayer for myself: that my life be joyful, exciting and that I reap the full benefits of my labor. I pray that the remainder of my life will be the finest of my life and that I will have no regrets for the rest of my life. My remaining years would be jam-packed with activities, impacting others, loving myself, and loving the people around me.
I'm so thankful for all of you, thank you for showing me love, thank you for being a source of joy and happiness in my life.
I'm full of gratitude because I'm privileged to see this day.
Happy Birthday to Me"
Read Also