I Wish We Could Go Back To When Girls Didn't Take It Lightly When A Man Cheats On Them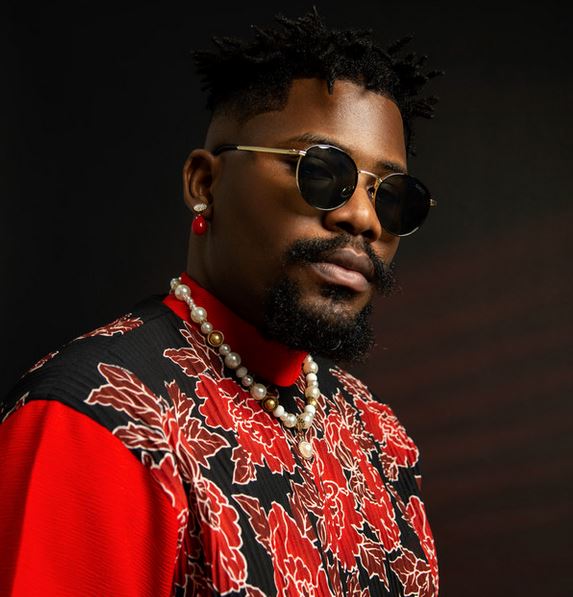 YCee
Popular Nigerian rapper, YCee has said he wishes to go back to a time when women do not tolerate cheating from men.
He explained that women now see cheating as something they have to accept as long as the man comes home to them .
He added that he wants better for his sisters.