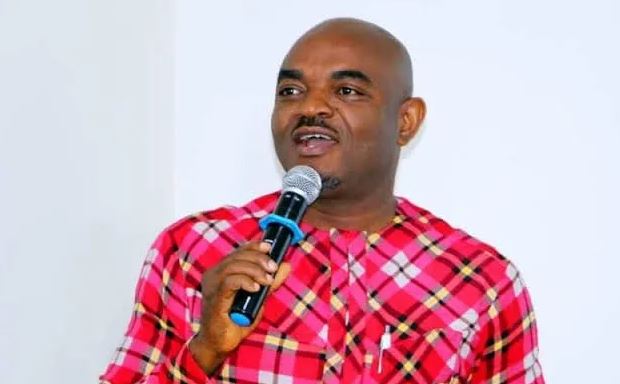 Entertainment
I'll Reach Out To Genevieve Nnaji To Know If She Is Safe
Emeka Rollas
President of the Actors Guild of Nigeria (AGN) Emeka Rollas has reacted to rumours of actress Genevieve Nnaji going through a mental breakdown.
Mr Rollas said this to the News Agency of Nigeria (NAN) on Tuesday May 10.
The AGN president stated that he was not aware of the actress' exit on Instagram, promising to reach out to her and find out if she is in good health.
"Maybe I will have to reach out to her since I am just getting this news from you now. I have not learnt of that.
"I will reach out to her to know whether she's safe or not after your call. I cannot just conclude with hearsay or rumour," he said.
Genevieve took to her Instagram story in the early hours of Wednesday, May 11 to share a video of herself painting hours, after rumours that the actress was going through a mental health crisis and has been hospitalised circulated on the internet.
In the video, the actress is seen smiling while she painted.
Captioning the video, Genevieve simply wrote: "#mindfulness".
Before Genevieve's exit from Instagram, the actress spoke about mental health.
In the post she made on Instagram on March 12, the 43-year-old labelled mental health a spiritual condition.



"Mental health is more spiritual than it is physical. Rededicate your life to the God that you serve. Get rebaptized," the Lionheart director wrote.

 
Read Also