Kanye West Reportedly Traveling To Australia To Meet His New Wife 's Family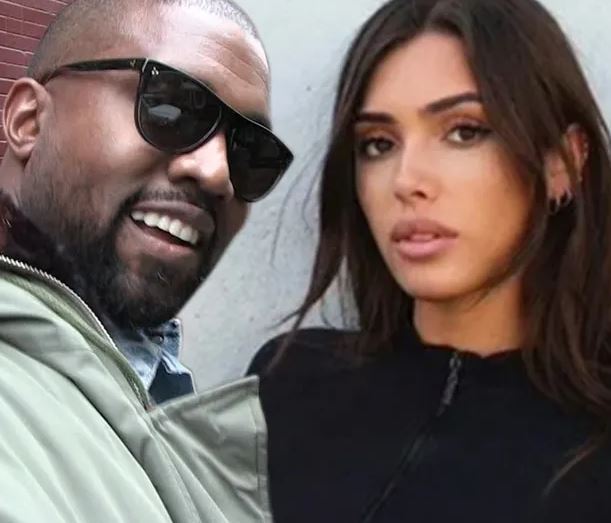 Controversial American rapper, Kanye West could be meeting with his inlaws in Australia.
The businessman 'is believed to be heading to Melbourne to meet Bianca Censori's family' according to a new report in The Herald Sun on Sunday.
The pair will spend time in Ivanhoe, east of the CBD, where Censori grew up' the paper claims.
The singer, 45, is said to have held a private ceremony at a Utah resort with the Australian designer, 27, earlier this month, and the pair have been spotted wearing wedding rings.
Despite the wedding ceremony, the union may not be legal because the pair do not appear to have filed a marriage certificate.