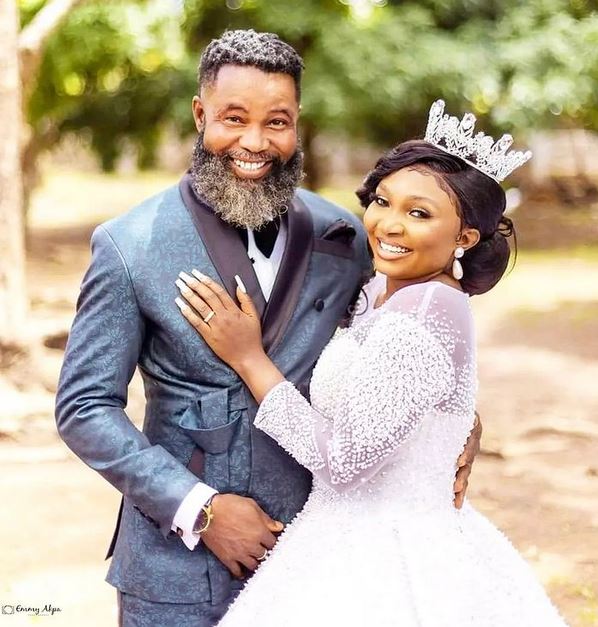 Entertainment
Memories Of Our Time Together Will Never Be Forgotten
Osama and late wife
Nigerian comedian, Osama has penned down an emotional tribute to his wife two months after she passed away.
In the message posted on Instagram on Thursday, Osama said that the memories of their time together will never be forgotten.
He wrote: "My darling wife, it's been 2months since you left me, not a day goes by without me thinking about you, when you left it felt like the anchor had been pulled from my life but I'm slowly adjusting.
"It doesn't matter how long you're gone my memories of our time together will never be forgotten, every detail from the way you smile, talk, down to how you dress. My dear wife today makes it two months but you're forever in my heart. Continue To Rest With The Lord."


Read Also