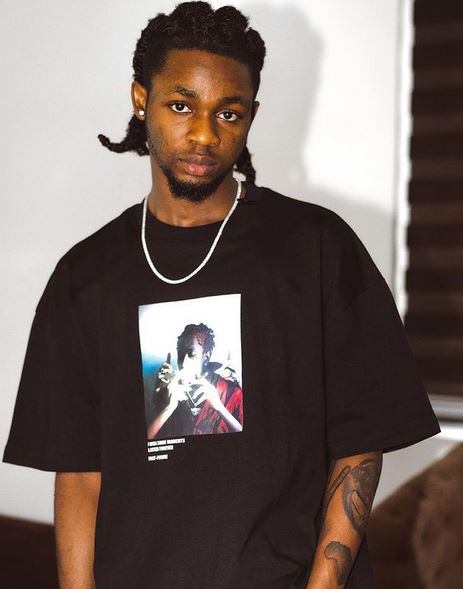 Entertainment
Mof*s Do Anything For Clout
Omah Lay
Superstar singer, Stanley Omah, popularly known as Omah Lay, has taken a swipe at his colleage, Ruger for saying he is a better artiste than BNXN.
Ruger who recently got an invitation from Christian Dior to attend the Men's Summer Christian Dior at the Paris Fashion Week, made the declaration in a Twitter post on Thursday after a tweep opined that BNXN formerly known as Buju sings better than him.
The tweep, a Buju fan, identified as Izzy BNXN wrote: "Bnxn is better than you and there's nothing you can do about it, you this low budget Samuel L Jackson."
Responding to the statement, Ruger implied that Buju's success in the music industry is tied to his collaboration with other artistes including Grammy winner Burna Boy.
He wrote: "I love Buju he's good but he's not better than me. Everything I've done since the beginning was only RUGER. All my hits are JUST RUGER. I'm always proud going on stage around the world with my own hits and everyone is singing along. You see the difference?"
Reacting to Ruger's statement in a tweet on Friday, Omah Lay accused Ruger of chasing clout.
"Ruger get mind dey talk about BNXN like that for this app smh! Mofos do anything for clout out there."
Dragging fellow singer Victony into the matter, Omah Lay added, "Same way Victony lol my tweet the other time, y'all are really kids."
Read Also