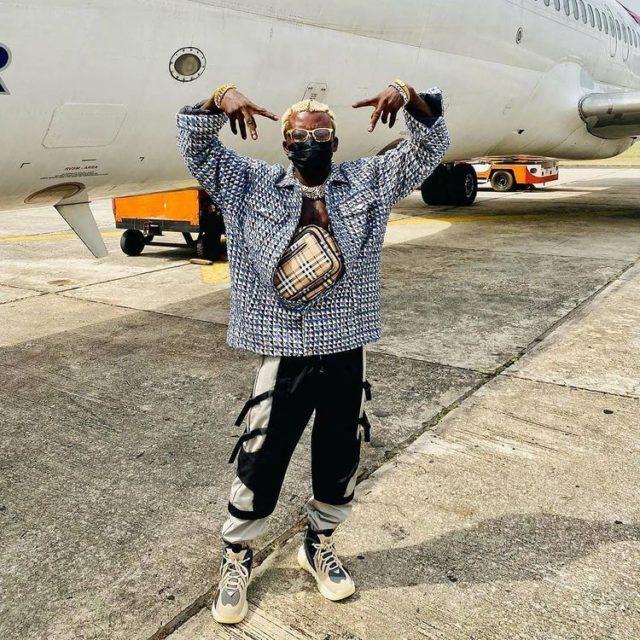 Entertainment
Musician, Portable Seen Spraying Wads of Dollar Notes On Some Beautiful Ladies (Video)
Portable
A video has surfaced showing musician, Portable spraying dollar notes on some ladies.
The scene took place in his house.
In the video, the ladies could be seen rushing to collect the dollar notes thrown at them by the musician who took Nigerians by storm.
The dollar notes are believed to be the ones he was given to by many popular musicians that he has been meeting for the past weeks.
Watch video below:
Read Also