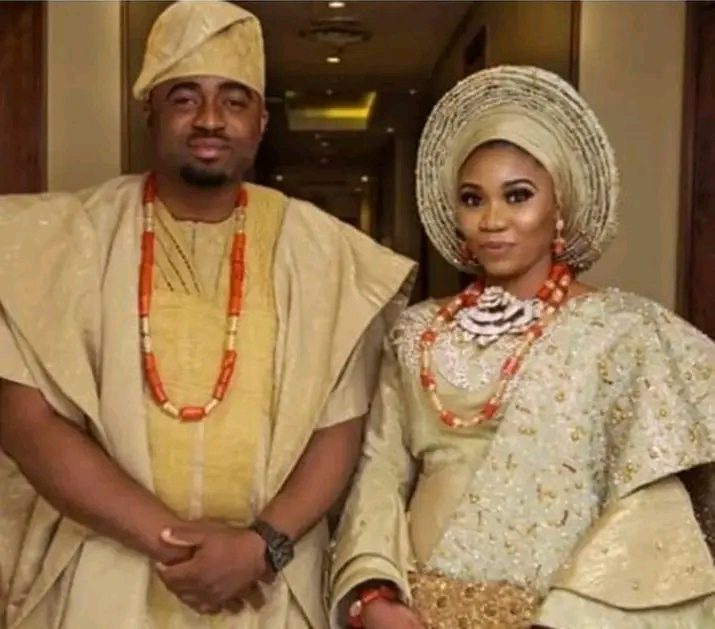 Entertainment
"My Marriage Is Over", Actress Wumi Toriola Declares
Nollywood actress, Wumi Toriola, has finally reacted to rumours concerning her marriage, confirming that she has separated from her husband.
She addressed allegations that she was violent during her marriage, stating that such allegations were false.
READ MORE: Veteran Actress, Ireti Doyle Opens Up On Crashed Marriage (Video)
Toriola wrote, "There has been a lot of media attention on me lately regarding my marriage.
"Yes, it is true the marriage is over. We have gone our separate ways for over a year now. It didn't work out. There was no need for drama, hence my reason for not letting my fans know."
Read Also
Music of the Week