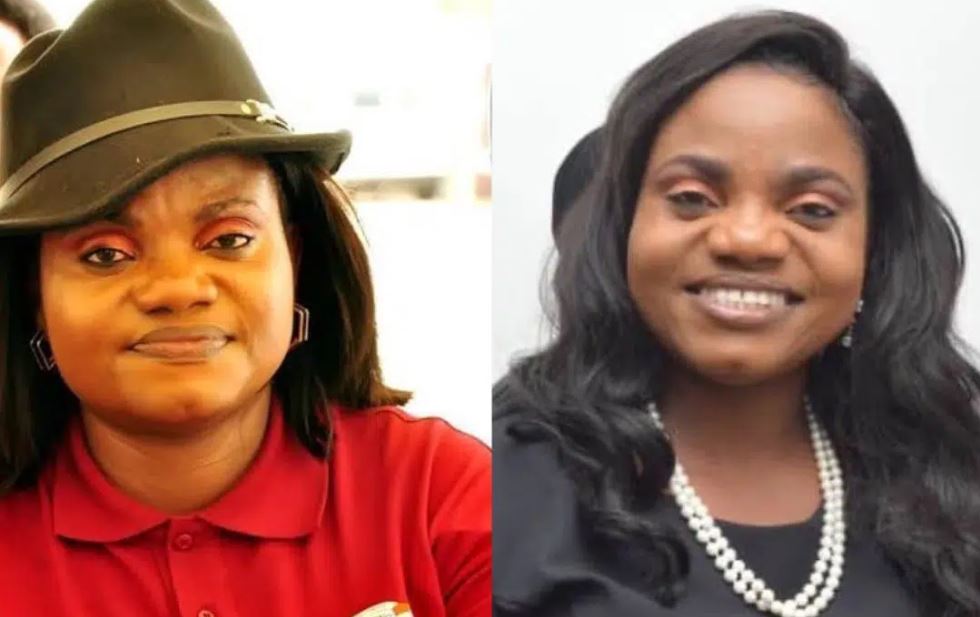 Entertainment
Naira Marley's Former Lawyer Goes To Jail For Bribery
Taiwo Oreagba, the former attorney for singer Naira Marley, has recently been found guilty of soliciting a N4 million bribe by Justice Oluwatoyin Taiwo of the Ikeja High Court in Lagos.
Oreagba previously defended musician Naira Marley, actual name Azeez Fashola, in the Economic and Financial Crimes Commission's (EFCC) continuing case against him for alleged online fraud.
Based on a voice recording in which Oreagba boasted of bribing EFCC officials to secure a favorable outcome for her client Kelechi Uka, the judge found her guilty.
Oreagba received a two-year prison term for the crime. However, the judge offered her the choice of a N500,000 because she had previously returned the N4 million.
READ ALSO: Naira Marley Tells Followers How The World Can Be A Better Place
The attorney was also exonerated by Justice Taiwo of the second count of obtaining money under false pretense.
She denounced the convict's boast that she could sway cases sent to judges in the Lagos State Judiciary and influence law enforcement officials.
Oreagba was charged by the EFCC with making a corrupt demand and obtaining money under false pretense on November 12, 2020, before Justice Sherifah Solebo of the Special Offenses Court in Ikeja.
When Uka was being investigated by the EFCC, the felon served as her attorney. Through the use of her company name, Bobcom Enterprises, she obtained the money from one Henry Umoh.
See post below:
Read Also
Music of the Week