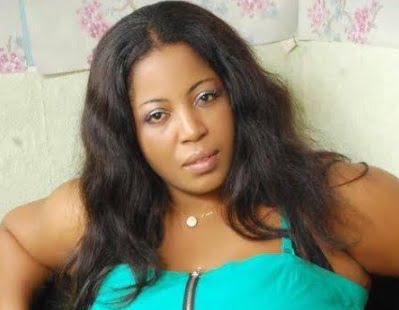 Entertainment
Popular Nollywood Actress Reveals She Was R3ped at 13 (Photo)
Toplis
Nollywood actress, Chioma Toplis has revealed how her virginity was forcefully taken by her guardian at the age of 13.
Toplis made the disclosure in two separate posts shared with her 9,450 followers.
According to the actress, the alleged suspect's children accused her of seducing their father.
As of the time of filing this report, the actress did not disclose the identity of the suspect nor did she reveal if the police were involved.
She said partly, "Don't get it twisted… Mon$ters can be anywhere. I was a day student and was RAPED during school terms and holidays by a BEA$T.
"Guess what?? His children "are now never do well" one week one trouble kinda .. his nightmare…Automatically cur$ed."
See post below:
Read Also