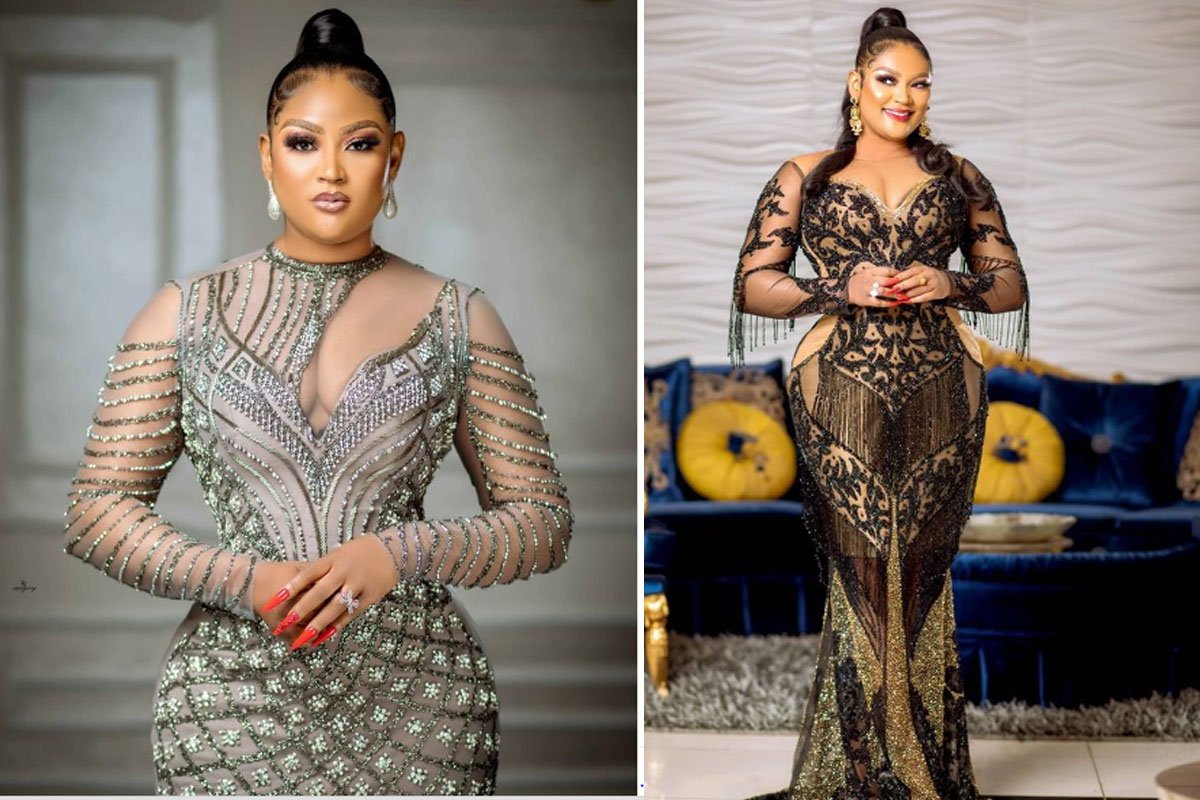 Entertainment
Uche Elendu Called Out For Bullying Someone Who Is Still Scared Of Her After Joining #JusticeforSylvester Campaign
Uche Elendu
Nigerian actress Uche Elendu has been called a hypocrite for joining the hash tag #JusticeforSylvester after she was called out for bullying.
The actress was called out for bullying a girl while in secondary school and the victim is still scared of her to date.
Her accuser said she adding her voice to the campaign is inhumane.
The sister of the victim claimed that Elendu bullied her sister in secondary school.
According to the lady, her sister saw Uche Elendu after she had graduated at a wedding and she's still scared of her.
Screenshot below:
Read Also