STREAM LIVE : Arsenal vs Manchester United (EPL 2022/23)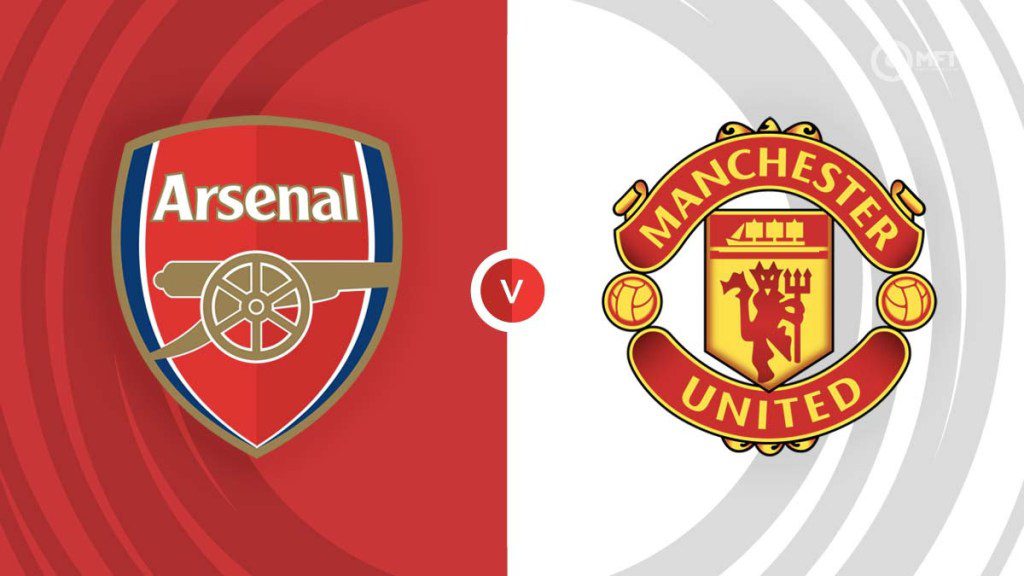 Arsenal vs Manchester United (EPL 2022/23)
ARSENAL have suffered just one blip on a near-flawless Premier League campaign and they will be gunning for revenge on Manchester United in what could be a double whammy for them
A win for the Gunners at the Emirates would put them 11 points clear of United with a game in hand and surely end any lingering thoughts of a title challenge from Old Trafford.


And it would also banish the ghosts of a painful defeat to a United side that had started the season poorly back in September. It was Arsenal's last loss in the league.
All season, Arsenal critics have suggested they will fold when they have to face a huge games, but they rammed that right down their throats last week with a superb win at arch-rivals Spurs, where they had to withstand an avalanche of pressure at the end and held firm.
They have yet to play Manchester City in the league and that's probably why they are not yet huge odds-on to win the title yet despite having a commanding advantage.