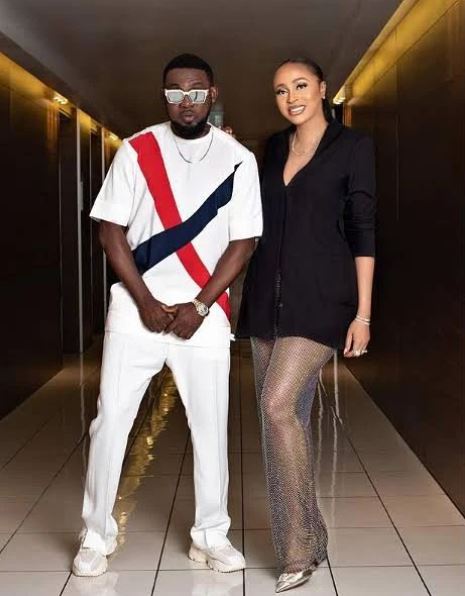 Entertainment
Thanks For The Sacrifices You Made
AY and wife, Mabel Makun

Nigerian comedian and actor, Ayo Makun, better known as AY, took to Instagram to appreciate his wife, Mabel Makun for the sacrifices she made to conceive their newborn.
He listed the sacrifices she made to welcome their daughter 13 years after the birth of their first child.
He also thanked her for ignoring the "naysayers" and for sacrificing all her endorsements and influencing jobs to birth their son.
Read his post below;
Read Also