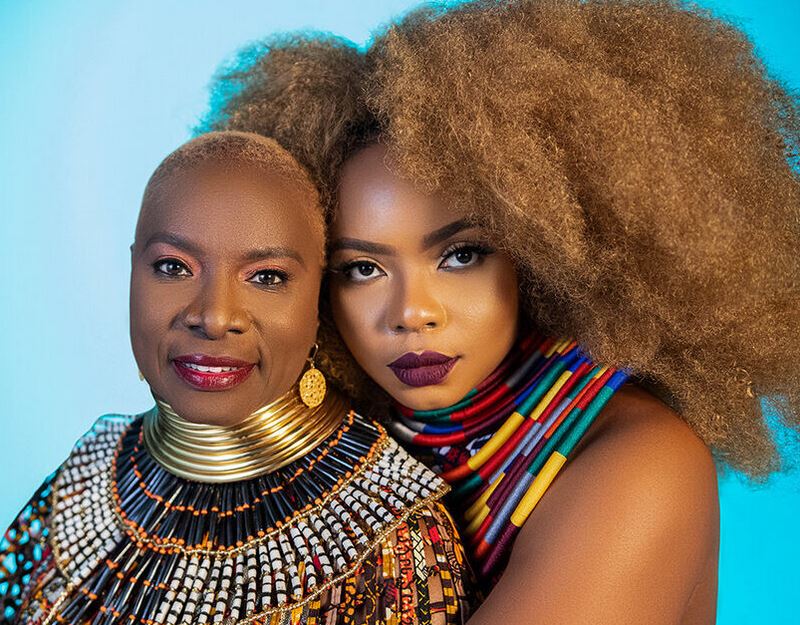 Entertainment
Why Angelique Kidjo beat Wizkid, Femi Kuti To Win Grammy
 Angelique Kidjo and Yemi Alade
Nigerian singer/songwriter, Yemi Alade has disclosed why Beninese-American music legend, Angelique Kidjo's Mother Nature album won Best Global Music Album at the 64th Grammy Awards ceremony.
Yemi made this known in a tweet on Sunday after Kidjo defeated Wizkid and Femi Kuti to win in that category.
Yemi's collaboration with Kidjo on the album also earned her a Grammy.

 
Read Also