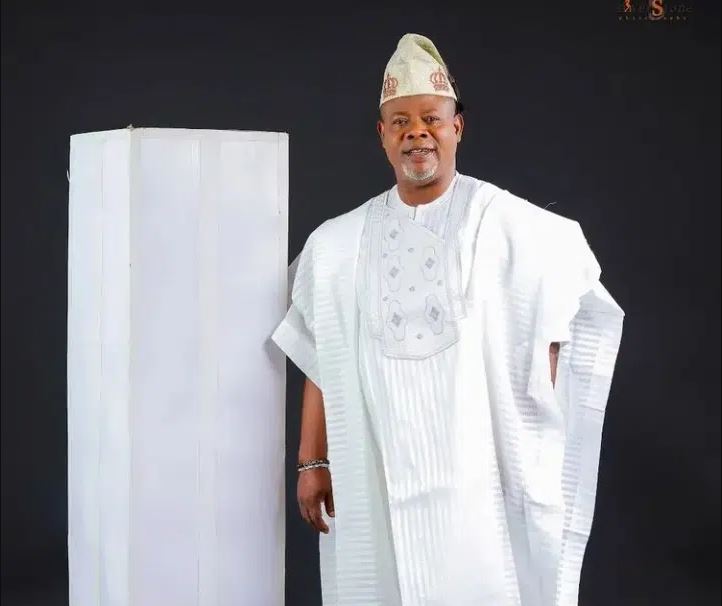 Entertainment
Yinka Quadri Celebrates As He Turns 63
Alhaji Akanni Olayinka Quadri, a seasoned Nollywood actor, celebrated his birthday in style as he turned 63 today, September 6.
The director and producer wrote a heartfelt letter to all of his lovers, supporters, and family in appreciation for consistently upholding his brand.
His birthdays are memorable for him because he feels loved and happy by everyone who cares about him.
READ ALSO: Veteran Actor Yinka Quadri Honored With Award Of Excellence
He expressed gratitude to everyone who made not only his birthday but also every day of his life beautiful.
Yinka proclaimed that since today was his day, he wouldn't be suppressing his happiness and would savour every moment and laugh as hard as he could.
He wroete: "06-09…… Happy birthday to me; birthdays are special because I receive love and joy from everyone who cares about me.. So, I would like to use this birthday to thank everyone who makes not just my birthday but everyday of my life wonderful. I am not holding back any joy today. I will love every minute of today and laugh as much as possible because it is my day. Heartfelt Birthday to me".
See post below:
Read Also
Music of the Week